Some of you entering the the Twin Cities real estate market do so with a bit of skepticism. I don't blame you. The current sellers market combined with the thought of moving is enough to keep anyone on the sidelines. Here is my appeal to get in the game. Interest Rates and Inflation. I know, I sound like your father. You need to pay attention.
Interest rates are low. When you combine low interest rates with a positive economy, you have an opportunity to lock in a fact of life payment before all those dollars start inflating their way around the universe driving rents and prices higher.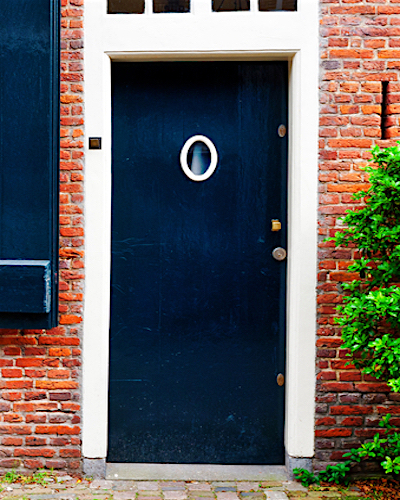 Housing Supply This chart shows how constricted the housing supply is in the Twin Cities ... and folks, it's not going to get better anytime soon. We may have lost our mid-western lending sensibilities briefly in the early 2000's but, they are back now. The Twin Cities market is a really solid investment. We are growing at a real estate gobbling rate.
The prize typically goes to the person who can make a decision and move forward in life. I have never regretted buying real estate. When you combine rates and supply and decide to act, you have designed yourself a nice investment.
Local Realtors putting your best interest first.
S T E V E G R O T T I N G
Windsong Realty
P.O. Box 111
5422 US Hwy 12
Maple Plain, MN 55359
W W W . W I N D S O N G R E A L T Y . N E T
P. S. If you know anyone interested in buying or selling real estate please pass our name along and leave their info here.
Type the title here
Type the text here
Click here to learn more about AGENCY RELATIONSHIPS IN REAL ESTATE