Think of yourself as a CEO assembling your team to sell hundreds (possibly millions) of dollars of i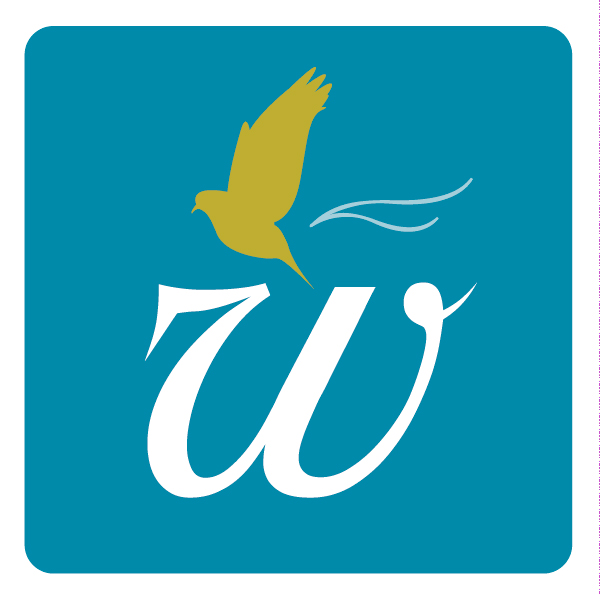 nventory. The market is moving fast. Your homework and preparation has to be flawless because savvy buyers are making quick decisions with their antenna up. You need to turn that inventory into cash in the least amount of time, with the least amount of hassle, at the best possible price. At the same time, you need to avoid all the legal and financial pitfalls associated with a market plagued by emotion. Oh, by the way, you also have another full time career and an extremely busy life!
Think of us as top talent. Fully committed. Bringing years of experience, networking and advocacy to bear to ensure your success. With 90% repeat and referral clients annually, we deliver on the above scenario time and time again. Home Sellers hire Windsong Realty to represent them because they know things will go smoothly or, they will remain in control should it get bumpy.
Sellers, on average, do better in the marketplace when they have an experienced Realtor as a guide. This is referred to as Fuduciary Duty. If you follow one of these links it will take you to a disclosure that explains how powerful our loyalty is and how hiring us can greatly improve your chances of a successful transaction. This is one of the biggest transactions you will under take in your lifetime. The assurance that Windsong Realty will bring all their experience to bear in your favor is reassuring and makes for a powerful team. Call us now 952-451-8800.